Boeing B-52 Stratofortress Gallery - Photographs / Cold War
This was the heyday of SAC. The new B-52s wore their natural metal finished, accented by the white anti-flash painted bellies to protect the crew from the blast of nuclear weapons. The milky way stretched around the nose. The SAC shield was on the left side, the bomb wing shield on the right.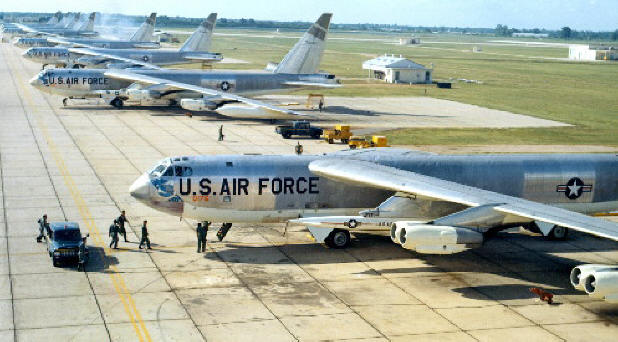 B-52 line-up. Base unidentified. These planes carry Hound Dog missiles, which were introduced with the G model in 1961. However, the tall tail establishes that these are earlier models, apparently retrofitted.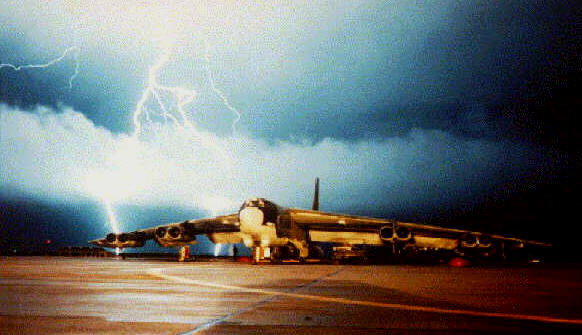 Lighting over the baby that carried her own.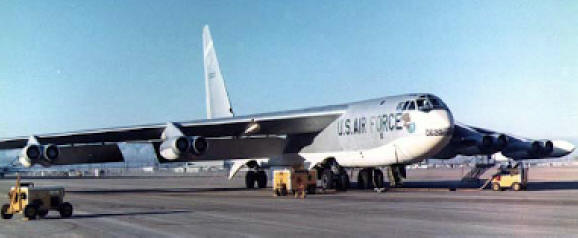 Preflight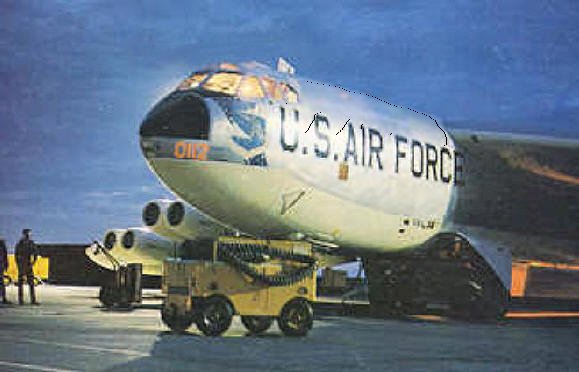 SAC never sleeps.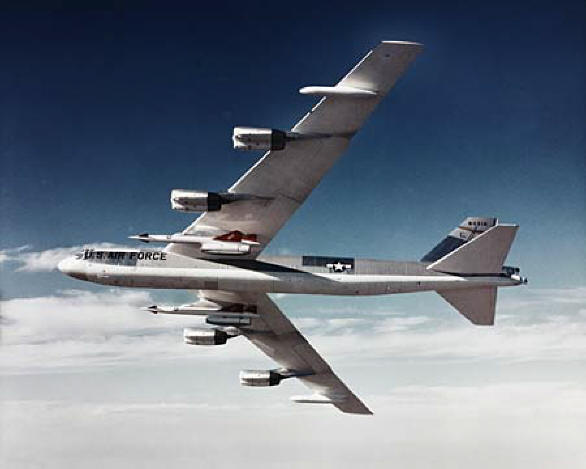 B-52G. Official Boeing photograph.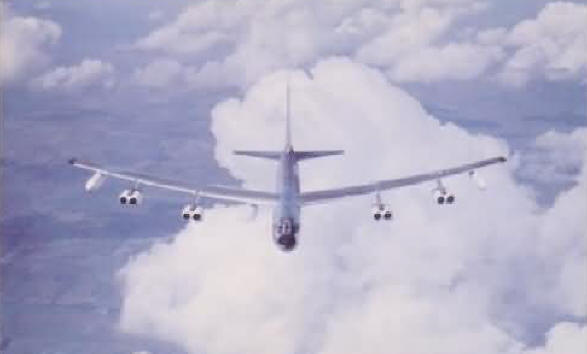 Note the bending of the wings in flight.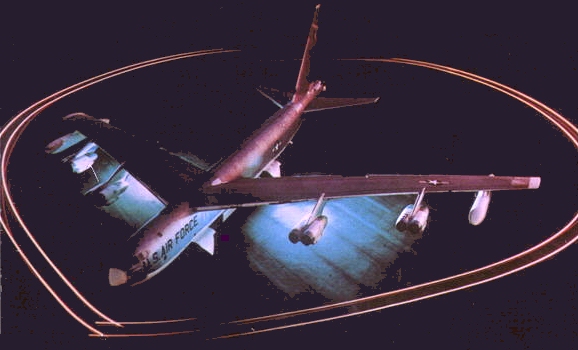 Blessed be those who travel in circles, because they will be known as wheels.
Eglin AFB, B-51